Ralph Dagenhart stands next to his 1965 Ford Fairlane.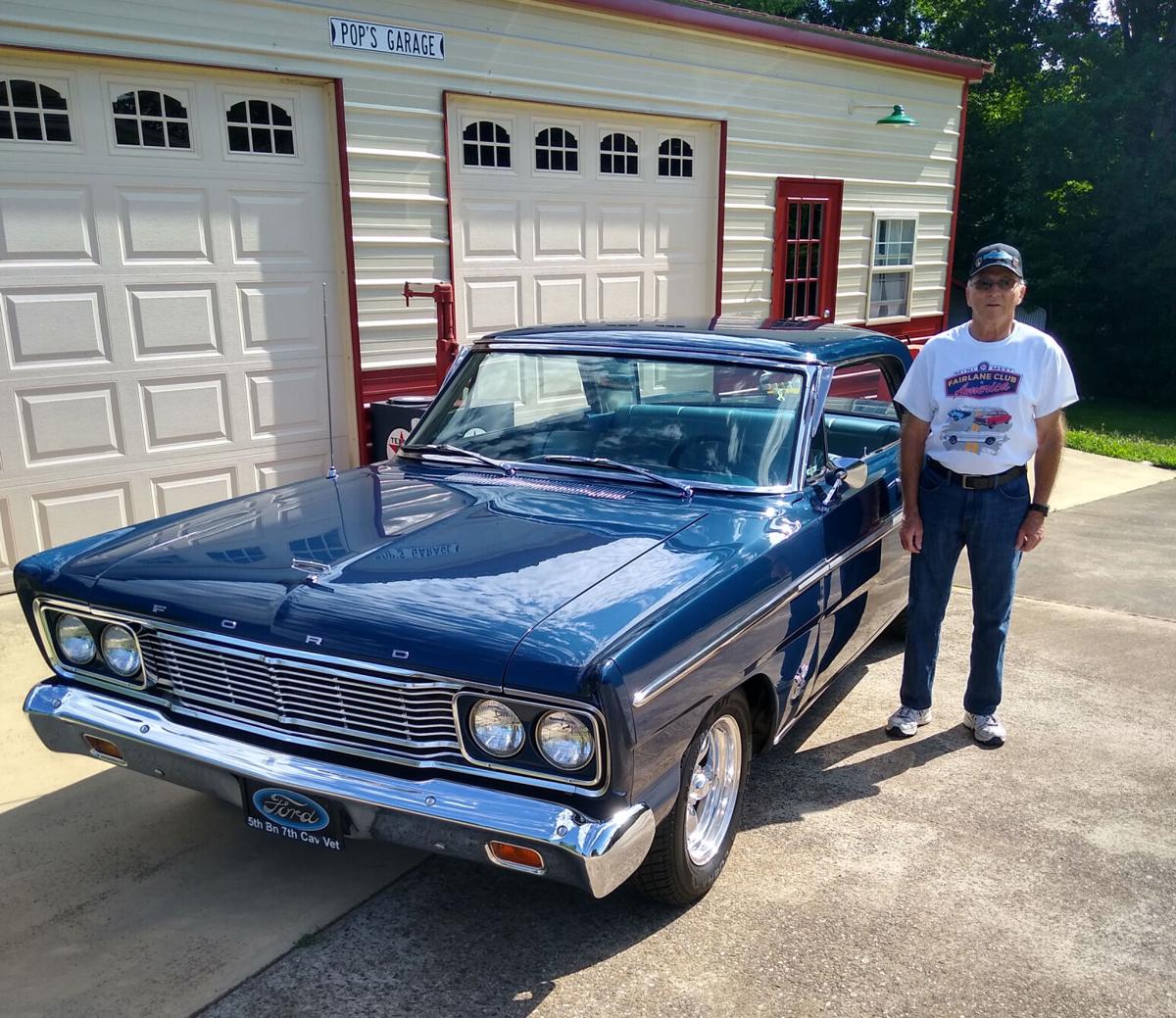 Ralph Dagenhart and his 1965 Ford Fairlane.
A logo on the Ford Fairlane.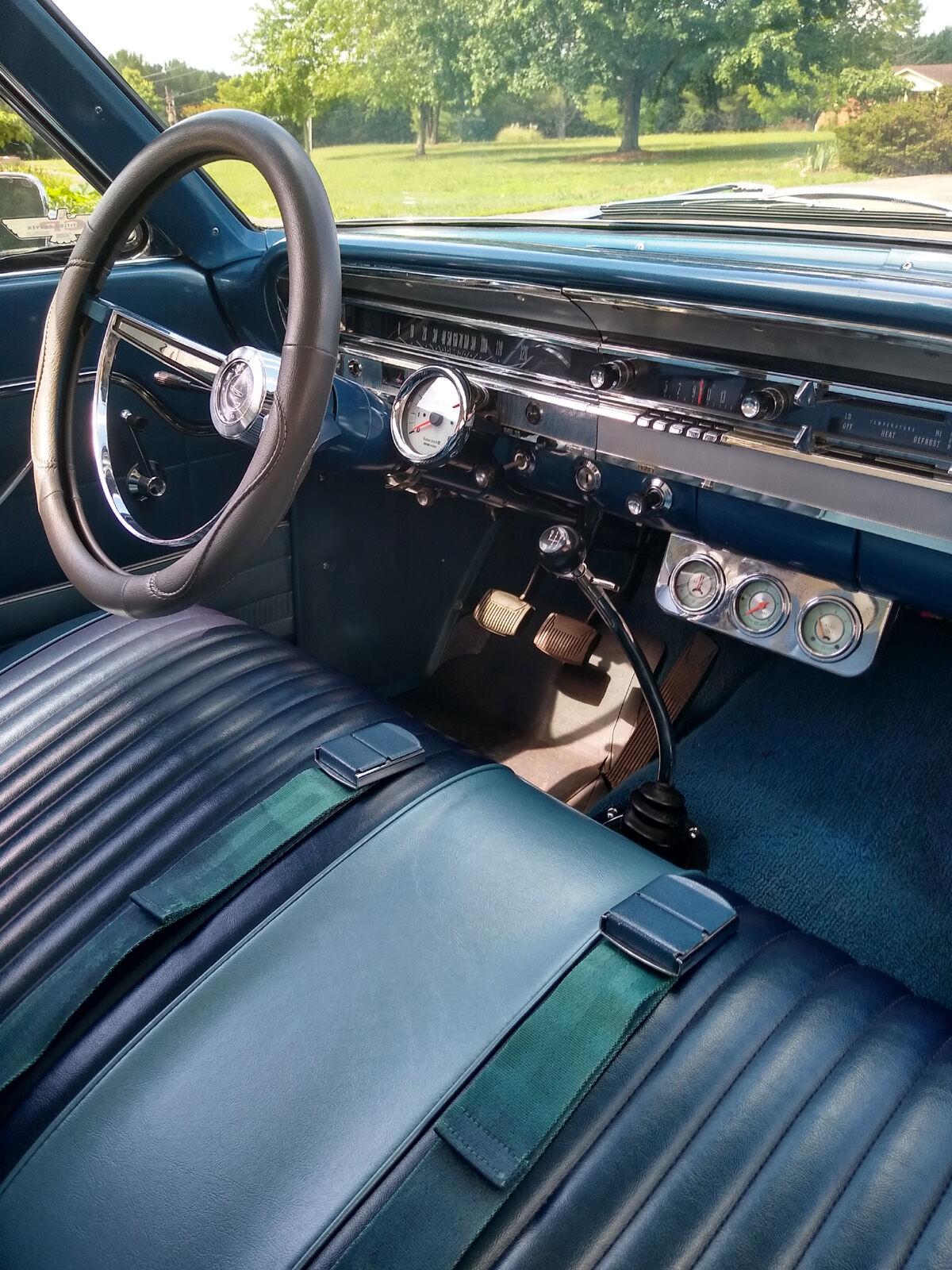 A look inside the car.
A rear view of the Ford Fairlane.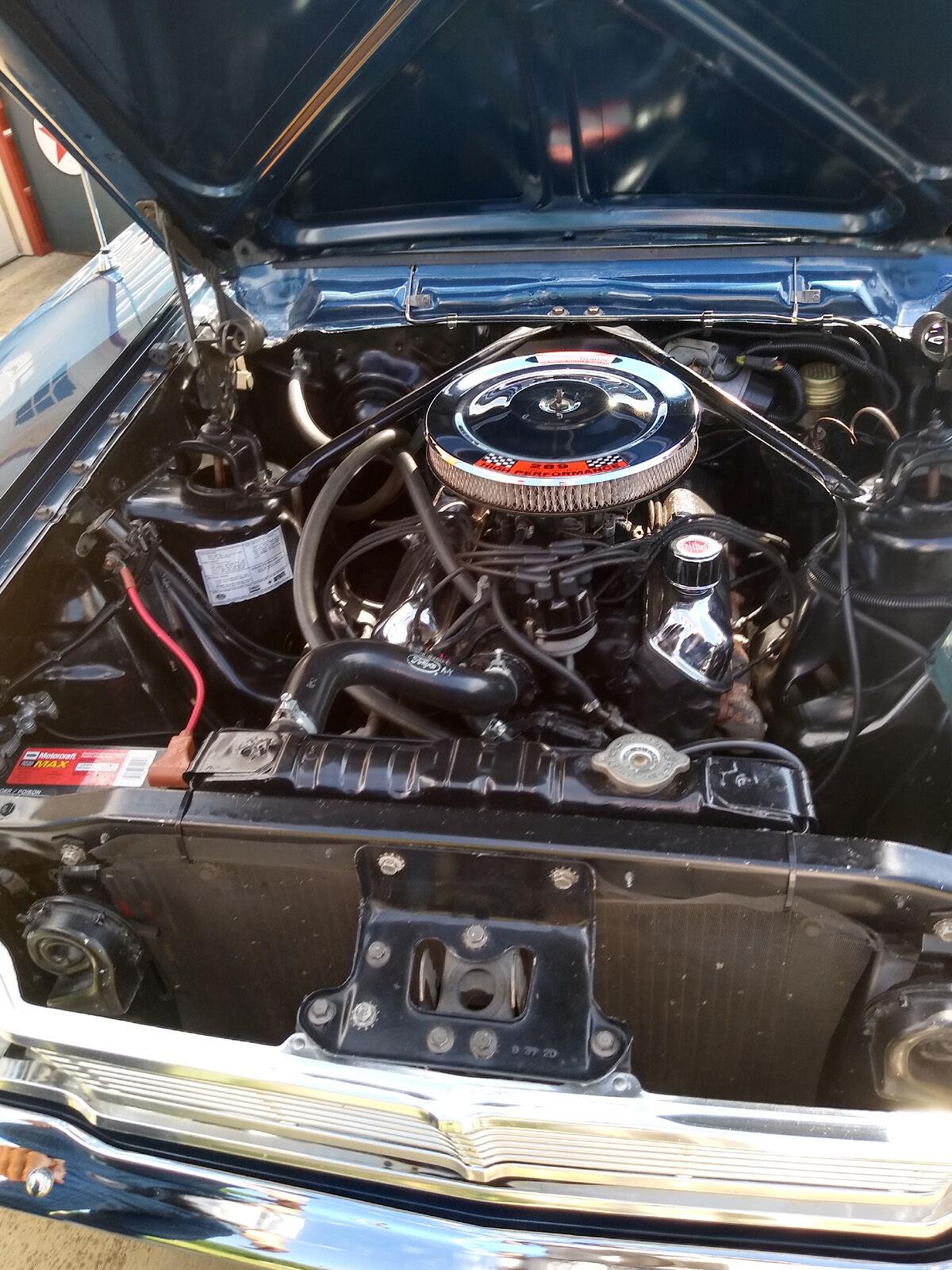 Take a look under the hood.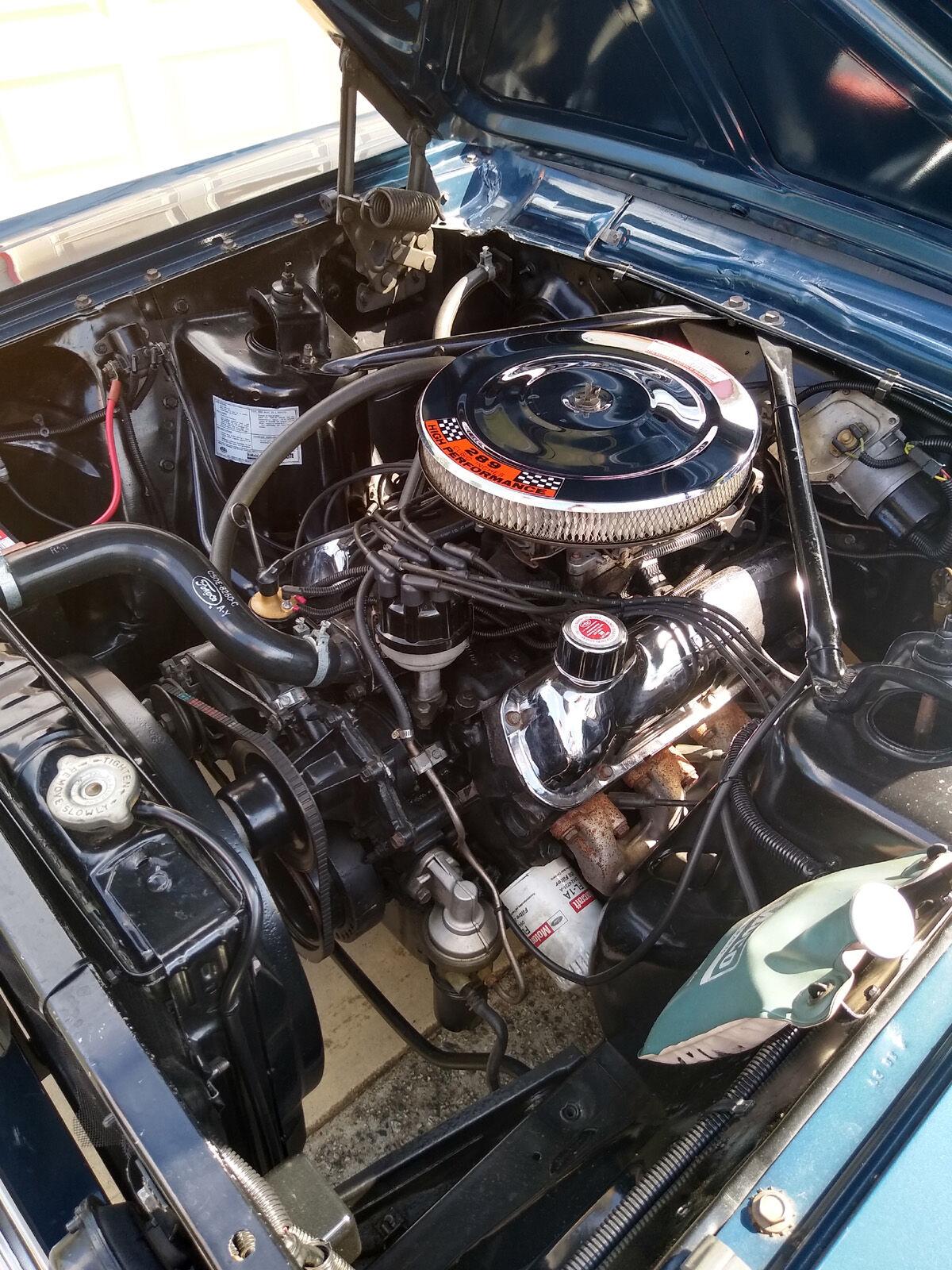 A look at the driver's seat.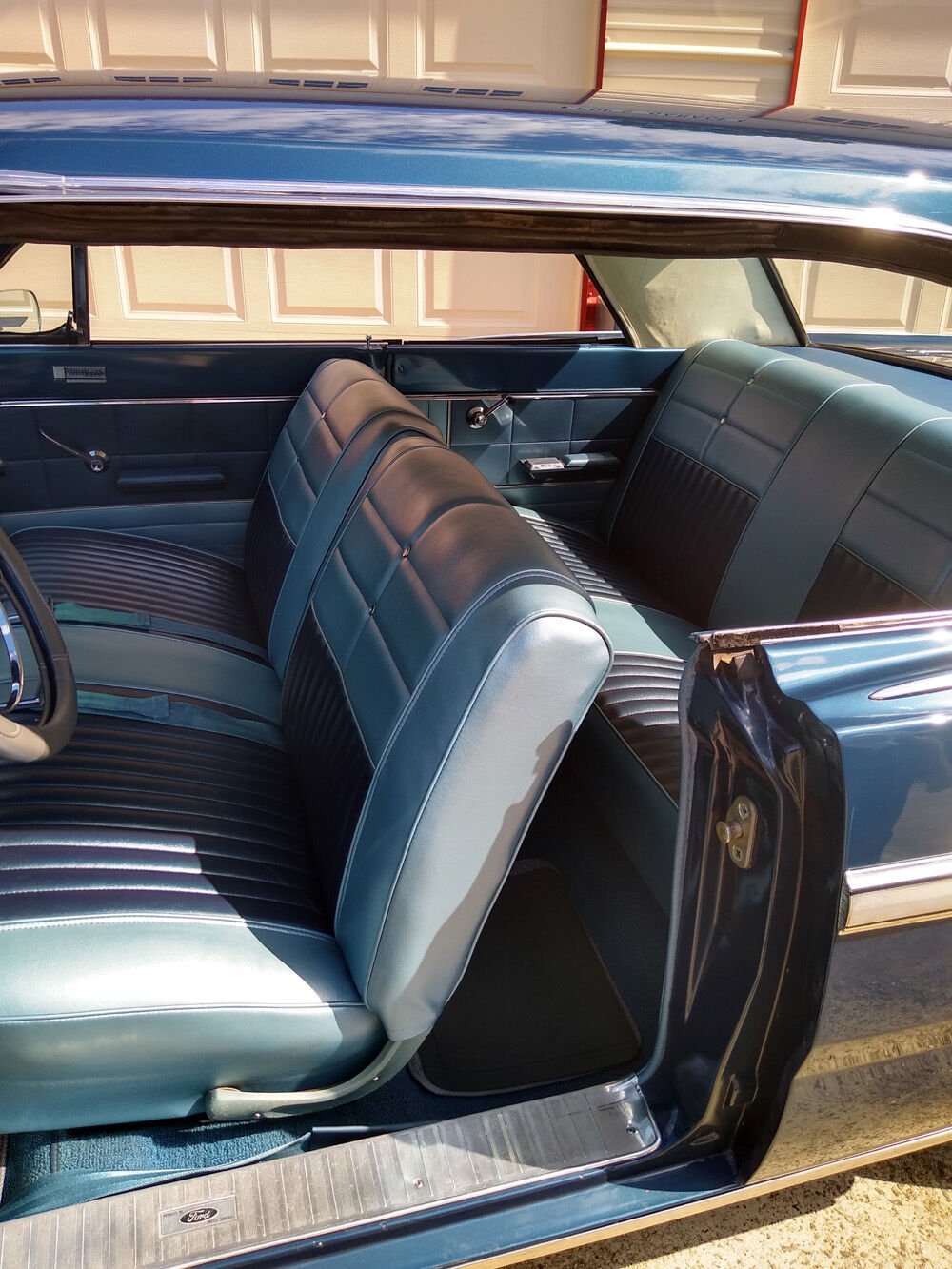 The interior of the Ford.
The front seat of the Ford.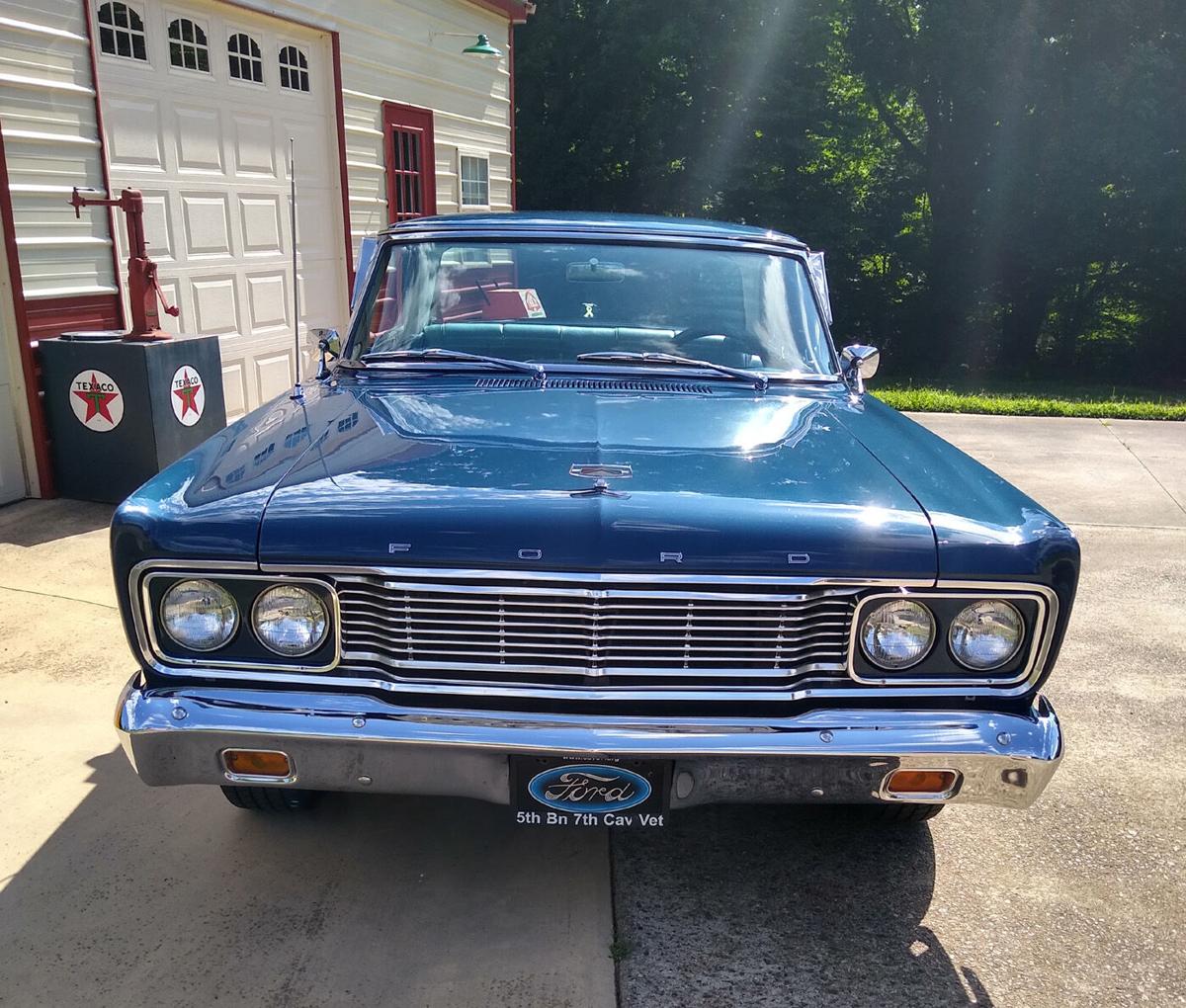 Ralph Dagenhart's 1965 Ford Fairlane.
When and how did you buy the car?
I graduated from high school in June 1964. They told me at the Carolina Motor Company that I couldn't order a '65 Fairlane until July at the earliest. So i did. It took three months to get out of the factory.
Tell us about your car (specifications, restoration work, unique items).It has a high-performance 289 engine and a 4-speed manual transmission.
Do you have a funny / interesting story about the car?When I bought it, I was with my wife. She took it to get her driver's license. Not long after we got engaged and then married in 1967. In 1969 I was drafted into the army. I did a tour in Vietnam. Halfway through doing R&R, I met her in Hawaii. We talked about looking at some new cars. We chose a brand new Dodge Charger. She likes it when I say I gave her permission to sell the Fairlane. The Fairlane was sold in May 1970. The car had five other owners, all within 15 miles of me in the county. The last owner knew I originally bought it. He sold it and offered it to me first. I got it back in 2005, 35 years later.
What do you find most appealing about owning this car?The personal connection to it. It has sentimental value.
Get Local News in Your Inbox!